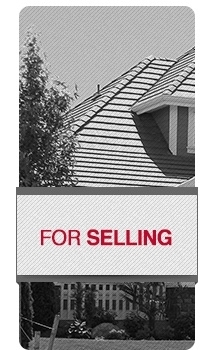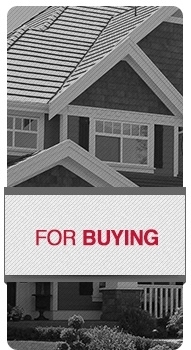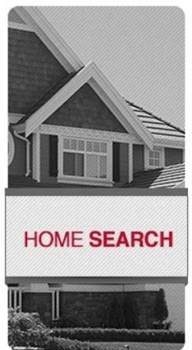 Welcome
The Realtors You Can Count On.
When it comes to buying or selling your home or property, don't rely on just anyone to handle
what may be the most important financial transaction you'll ever make. Get the husband and
wife real estate team whose negotiating savvy, meticulous attention to detail and years of
experience handling the most complicated real estate transactions will help you make the very
best deals possible buying and selling real estate in the Ottawa area.
Looking for an investment property? Josh and Richelle can help. With access to a huge range of
properties throughout the region and beyond, they can work with you to identify exactly the right
opportunity to suit your financial goals. Within a fluctuating marketplace, it's important to have
real estate professionals on your side who truly understand the industry. Years of real estate
experience have provided Richelle and Josh the seasoned knowledge that only comes with
decades spent buying, selling, and researching properties in the area.
Considering purchasing your first home? Let Josh and Richelle assist you to navigate the
complicated choices you'll be faced with as you decide on the property that makes the most
sense for your budget and your loved ones. As a married couple, they truly understand the
deeply personal investment a piece of real estate represents to a family. Let them help you find
exactly the right house that suits your needs-and your wallet.
Selling your house or downsizing? We can provide accurate information on recent sales in
your area, as well as the right kind of marketing expertise to attract buyers ready to purchase.
Expedite your plans with a selling team who get results. Josh and Richelle are the leading real
estate team in the area. Call us today for your free consultation, and let's make your dreams
happen!